Window Balance Replacement
Your glass window is installed with several balances. The balances are mainly side load channels or spirals. If your window fails to open, it means the balances are not functioning. It is caused by constant raising and lowering of the window.

American Sliding Doors Inc is here to help you if such a time comes. We will swiftly replace the balances and ensure you comfortably open and close your window at your own will.
Call us today to schedule an appointment and receive a FREE quote
call us: (305) 922-1771
Book a Technician
20 minutes response time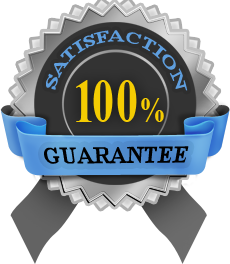 Residential replacement sliding doors
Premium screen door replacement
New Screen Doors
Window Screen
Patio door replacement.
Replacement rollers
Locks and Handles Repair & Replacement
Same Day Services
24/7 Emergency Services
Commercial replacement sliding doors
Premium screen door replacement
Commercial New Screen Doors
Window Screen
Patio door replacement.
Replacement rollers
Locks and Handles Repair & Replacement
Same Day Services
24/7 Emergency Services
24/7 Emergency replacement sliding doors
Emergency screen door replacement
Damaged or broke
Window Screen
Damaged or broken sliding door locks
Replacement rollers
Locks and Handles Repair & Replacement
Same Day Services
24/7 Emergency Services