Sliding Door Tracks makes it convenient for your door to close and open quickly. This, in turn, provides you with access to your indoors, outdoors, more sunlight, access to your garden, and it improves how your home looks.

Sliding doors need both upper and lower tracks to function correctly. If the tracks get damaged, broken or not on track, then the whole door is rendered useless. If the door track is jammed, then the door cannot open or close efficiently. We will fix the bent track and other issues for you and even go further to identifying other problems.
Call us today to schedule an appointment and receive a FREE quote
call us: (305) 922-1771
Book a Technician
20 minutes response time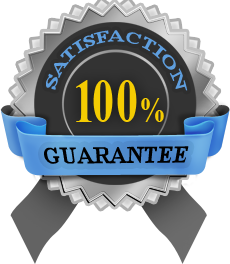 SLIDING DOOR REPAIR services
Whatever may be the issue wrong with your sliding door if you stay around Davie are of Florida, you should contact American Sliding Doors Inc. for your sliding glass doors repairs. We specialize in sliding glass door repairs, maintenance and replacement or installation of sliding glass doors in the Davie area in Florida. Our professional experts are specialize in glass door repairs and have a wide range of knowledge to work with any kind of sliding glass doors and you can be sure that they are u to the task to meet up with your desires and fix the issues wrong with your sliding glass door.  We have expert technicians that would readily arrive at your door step almost immediately with tools and gears to fix glasses, frames, rollers and even carry out replacement once a call has been put to us and at very affordable pricing too. We work round the clock to ensure that you get the best service out there and we can work on any type of glass doors.