Sliding Glass Doors Repair Miramar, FL
Our company has a reputation of 15 years, our company specializes in providing repair services for a variety of sliding doors in Miramar, FL from all brands and the use of original spare parts.
With us, you will first receive a professional and reliable service that provides the service at the highest level because we do not compromise.

With us you will receive a quick response to any malfunction and full responsibility for any work. So if you need a sliding door repair or door stopped working we will be happy to serve you and give you excellent service!
call us: (305) 922-1771
After the last storm a sliding door in my yard got stuck and after many efforts we could not close it, I asked a friend if he knew a sliding doors company recommended and professional and he gave me the phone of americans liding doors inc. I am very satisfied with the service And the price was fair.
Book a Technician
20 minutes response time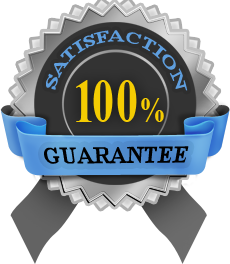 With our help you will save up to 40% in ordering sliding door repair services in Miramar
American sliding doors inc of Miramar will provide you with complete solutions for all sliding doors of all brands under one roof: repair all types of sliding doors, Sliding Glass Doors, Front Door Glass, Patio Glass Doors repair and installation. We use of original spare parts, today's service, full responsibility for all work, Full transparency throughout the work process, contact us and we will be happy to be at your service.
Residential replacement sliding doors
Premium screen door replacement
New Screen Doors
Window Screen
Patio door replacement.
Replacement rollers
Locks and Handles Repair & Replacement
Same Day Services
24/7 Emergency Services
Commercial replacement sliding doors
Premium screen door replacement
Commercial New Screen Doors
Window Screen
Patio door replacement.
Replacement rollers
Locks and Handles Repair & Replacement
Same Day Services
24/7 Emergency Services
24/7 Emergency replacement sliding doors
Emergency screen door replacement
Damaged or broke
Window Screen
Damaged or broken sliding door locks
Replacement rollers
Locks and Handles Repair & Replacement
Same Day Services
24/7 Emergency Services