SLIDING DOOR REPAIR North Miami, FL
Over 10 years of experience, American Sliding Doors Inc in North Miami, FL and surrounding area serves hundreds of satisfied customers. Our company offers a wide range of repair and installation services for sliding doors throughout North Miami including residential, business and emergency services.
We are a licensed business with insurance and we can help you with any problem repairing sliding doors.
When it comes to repairing sliding glass doors you need the fastest and most reliable service, sliding doors repair is our specialty and American sliding doors in North Miami is the best choice for you. Our technicians are ready 24 hours to handle any problem in your sliding door.
call us: (305) 922-1771
After the last storm a sliding door in my yard got stuck and after many efforts we could not close it, I asked a friend if he knew a sliding doors company recommended and professional and he gave me the phone of americans liding doors inc. I am very satisfied with the service And the price was fair.
Book a Technician
20 minutes response time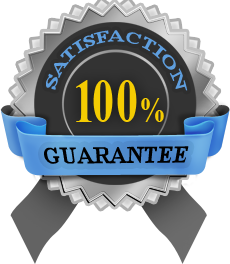 Popular North Miami SLIDING DOOR REPAIR services:
American sliding doors offer the best service at a fair price. Our team is available 24 hours 7 days a week. A local sliding doors technician will quickly fix you any door problem. We are very proud of performing our sliding door repair services, our service is made of the highest quality and customers' needs is our priority order.
Residential replacement sliding doors
Premium screen door replacement
New Screen Doors
Window Screen
Patio door replacement.
Replacement rollers
Locks and Handles Repair & Replacement
Same Day Services
24/7 Emergency Services
Commercial replacement sliding doors
Premium screen door replacement
Commercial New Screen Doors
Window Screen
Patio door replacement.
Replacement rollers
Locks and Handles Repair & Replacement
Same Day Services
24/7 Emergency Services
24/7 Emergency replacement sliding doors
Emergency screen door replacement
Damaged or broke
Window Screen
Damaged or broken sliding door locks
Replacement rollers
Locks and Handles Repair & Replacement
Same Day Services
24/7 Emergency Services